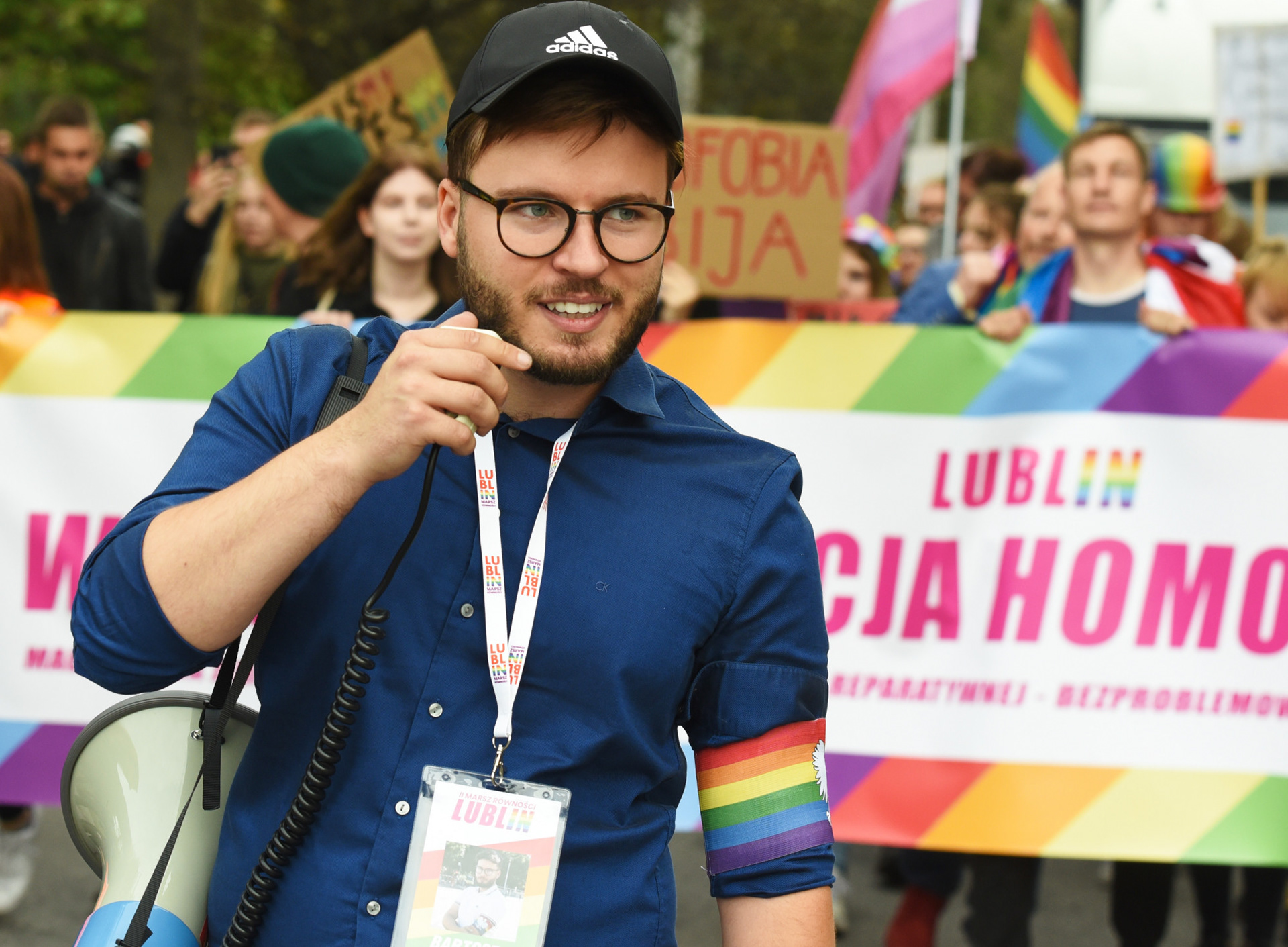 Bart Staszewski (born in Malmö, Sweden)
, grow up in Lublin, Poland. I am Polish LGBT activist and documentary film director.
In 2017, I produced a documentary film -
 Ar

t

icle 18
. It is the most important documentary to date on the LGBT struggle for equality in Poland. I am one of the organizers of the 
Equality March in Lublin
, which was the first Pride march that take place in eastern Poland. I am also member of association "Love Does not Exclude" and one of funders of "Lublin Equality March Association". My work for the LGBT community has been recognized internationally. In 2019, I was awarded the 
European Tolerantia Award
. In my acceptance speech, I made it clear that "I treat it as a commitment to [continue my] fight for the rights of the LGBT community".
Together with a group of amazing lawyers, 
I managed to stop 
the distribution of 
homophobic stickers of Gazeta Polska
 "LGBT-free zone". 
In 2018 - 2019 I was a formal organizer of the Pride March in Lublin. Five days before the March, on 8 October, the President of Lublin, Krzysztof Zuk, banned our Pride. Together with our lawyers I appealed against the prohibition decision to the district court, which upheld it. It 
was revoked the day before the march by the appellate court. Pride 2019 President of Lublin banned again our Pride.
Province governor Przemyslaw Czarnek stated in 2018 that Pride march I organized was "promoting perversion, deviation and degeneration". At the same time councilor from Lublin, Tomasz Pitucha said that the Pride is promoting "paedophilia".
I accused them of defamation and submitted private indictments against them. After the long battle in court in 2019 province governor by the court agreement made an apology for his words and councilor has been convicted guilty and had to pay compensation.

​​​​​​​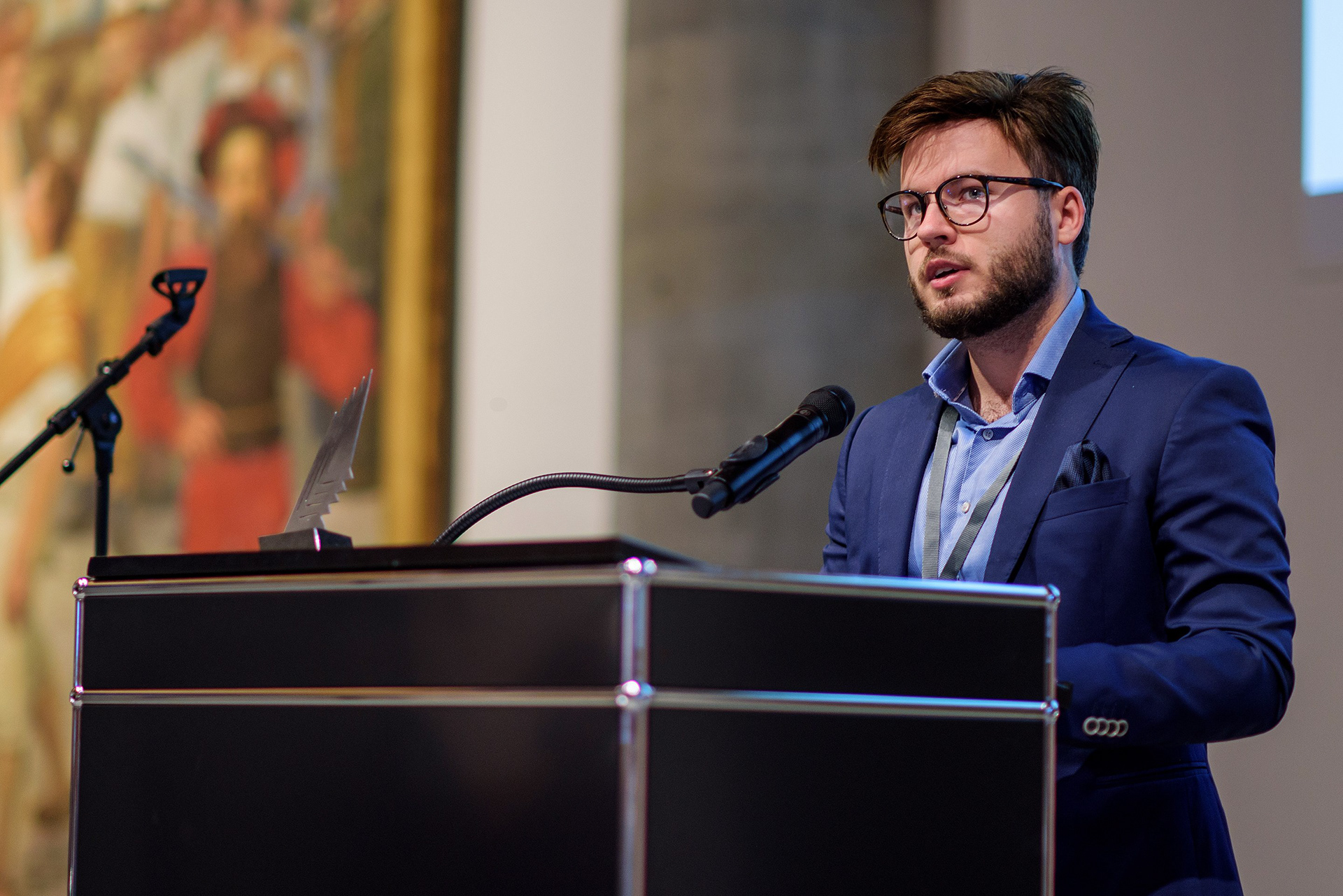 2019, THE FIRST HUMAN-RIGHTS FILM
III Congress of Civil Rights by Ombudsman, as an expert   
2018, LGBT RIGHTS IN POLAND
United Nation Information Centre in Warsaw,

as an expert
2018, DISKUSSION LOVING ACTIVISM AGAIN 
University of Vienna,

as an expert
2018, LGBT RIGHTS IN POLAND. RECENT CHANGES AND STRATEGY FOR THE FUTURE
II Congress of Civil Rights by Ombudsman,

as an expert
2018, FILM AS A METHOD OF FIGHTING FOR RIGHTS, Film als ein Instrument im Kampf um gleiche Rechte
Universitat Frankfurt Oder,

as an expert

​​​​​​​
Media are asked to tag my profiles. Thank you in advance